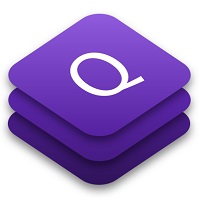 Quality Management Systems (QMS)
QISS was developed first for automating Quality Management Systems (QMS). The initial standard supported was ISO 9001.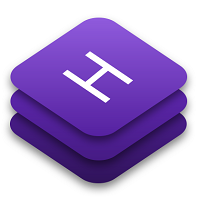 Health & Safety Management System
QISS has been designed to get the most out of your management system, including ones that support ISO 45001, OHSAS 18001.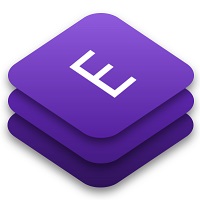 Environmental Management Systems (EMS)
To comply with the Environmental regulations system, it is necessary to have a Management system that has a strong backbone.
PLAN TO TRY OUR SOFTWARE ?
Our Experts Are Ready to Help You
WORKING PROCESS
Improving Business Management Systems
QIA's mission is to help companies have the best Management System. We can do this by providing expert assistance to develop, implement, audit, improve and operate a Management System in either the old-fashioned way without any software or we can do it, preferably, with the help of our own proprietary WORK-FLOW software QISS.?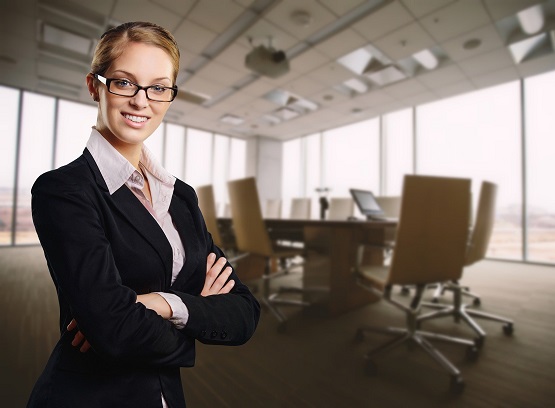 ABOUT US
We Are using Technology to Increase Business Success.
Quality Institute of America was established in 1994 in Houston Texas, USA, and rapidly grew in presence on two continents. We have maintained our traditional services in consulting, training, and auditing. We have provided the services in response to major events like the Deep Water Horizon incident. QISS provides tools to manage not just Quality Systems but virtually any Process against any global regulations.
Testimonials
What our client say about us
John H Barnhart
Director of Quality for AXON

"Their quality management system (QMS) support is wide-ranging and their experience and expertise is cutting edge in understanding and interpretations of quality."
J. R. KUZNIAR
Quality Manager at EagleBurgmann

"Last November our company, EagleBurgmann has used QIA since 1995 for all our QMS needs, and we have been very pleased with their performance."
Douglas F. Bogenrief
Chief, Manpower & Organization

"I wish to congratulate QIA on the great job they did for Sheppard US Air Force Base in Wichita Falls TX and the Manpower Office the past 9 months."
CASE STUDY
How QIA Assists your Business
The following case studies show real-life descriptions of how QISS helps in implementing Management Systems in a company.
Learning Center
Here you will find articles related to different aspects of a Quality Management System. This is a center for gaining knowledge